Alumni life is headed by the alumni council of Pärnu College, which was founded by our active alumni in March 2007. The alumni council strives to unite college alumni and set up a network of contacts in order to maintain a connection between the alumni and the college, manage the exchange of information and organise joint events and gatherings.
Become a member of the alumni council and rekindle the memories together!
We want all graduates to make up one big family. We conduct reunions and acknowledge our successful alumni. To recognise the best and most active students, we will develop a scholarship and revive sports competitions between alumni and students. We have even more ideas and, in addition to the existing ones, we are open to the thoughts of each student and alumnus.
Members of the alumni council are allowed to:
participate in continuing education courses organised by the college at a discount price

, 

contribute to the further development of the college

, 

receive assistance in organising reunions

, 

obtain information on professional and business contacts

, 

participate in public lectures and receive information on scholarships and opportunities for further studies

. 
The alumni council of Pärnu College operates according to the objectives set out in its articles of association.
The objectives of the alumni council are the following: 
uniting the

PC

alumni and providing a proper framework for communication, 

maintaining and strengthening ties with PC

, 

organising joint activities and training courses

, 

supporting the development of PC, advising and evaluating its activities

, 

promoting education at PC

, 

supporting outstanding PC students with scholarships

, 

strengthening cooperation with alumni councils of Estonian and foreign universities

.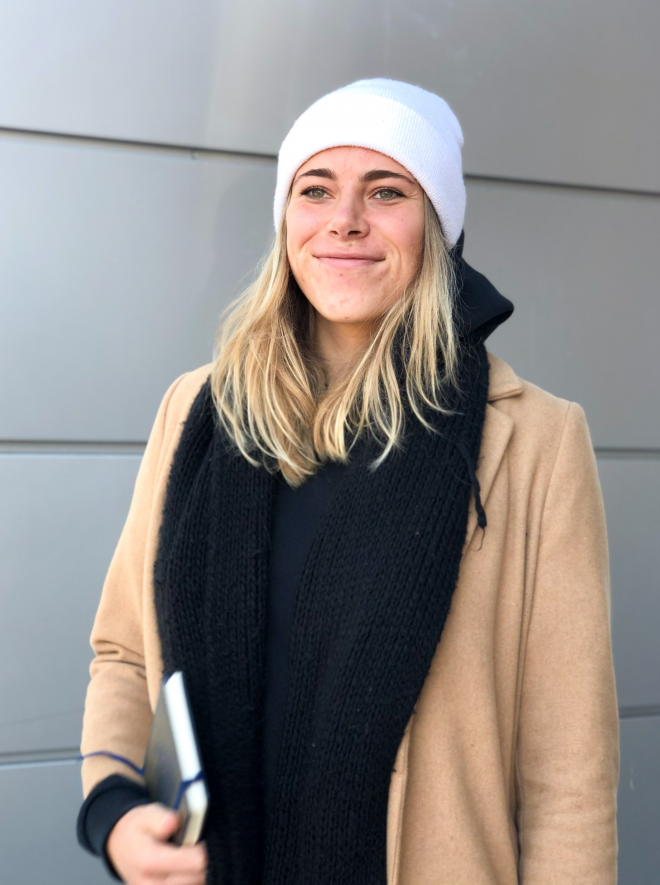 Anna-Liisa Kärson
Tourism and Hotel Management 2019
Denis Georgijev
Entrepreneurship and Project Management 2019
#admissions #alumni

#alumni
We are living in such an electronic world that handwritten letters sent by mail have a special value.